Common Questions about Vacation Rental Homes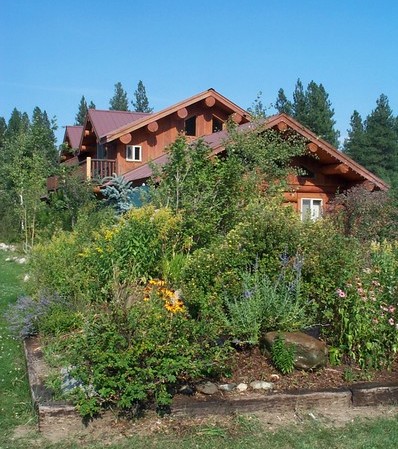 What time is check in and check out?
Check in is 4pm, check out is 11am.
Are your properties smoking or non-smoking?
Smoking is not allowed in any cabin or in the warming hut at Wolfridge.
What is your Cancelation policy?
If cancelation is received between 14 and 30 days prior to arrival,
the deposit will be withheld unless the property can be re-booked for the
entire duration, in whi
ch case a 20% fee will be charged.