Wolfridge Resort
Lou and Gabrielle Childers created Wolfridge Resort over 20 years ago. They created a beautiful and peaceful place for families to enjoy all the Methow Valley has to offer.
Although they no longer manage all aspects of Wolfridge Resort, Gabrielle and Lou are still doing what they love best.....talking with long time friends and guests and taking care of them during their visit to Wolfridge Resort.


Renovations at Wolfridge Resort!!!
Restoration of the warming hut, pool and hot tub are done.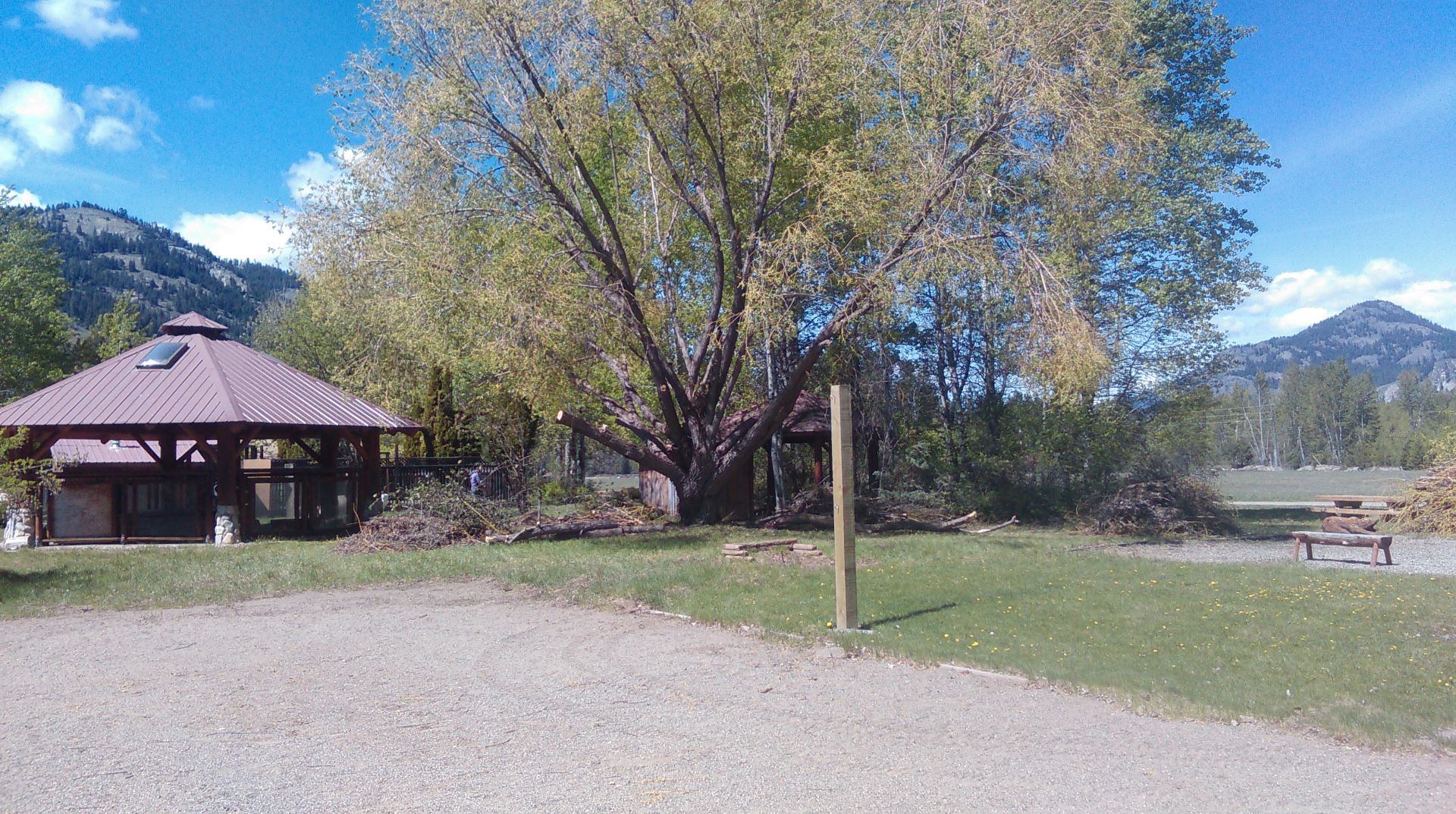 The recreation property that contains the warming hut, pool and hot tub have new owners. Their energy, knowledge and leadership has already reaped many rewards with many more to come! Here is what we have been working on at Wolfridge Resort.
Pool and Hot Tub Updates
The pool is open for the summer!! It will remained open through Labor Day weekend and past that if there is demand for it.

The hot tub is open year round. It's especially enjoyable following a good day of xc skiing.

Landscaping and Grounds updates:

Major clean up of landscaping. The cabin owners pitch in to remove and trim trees. The landscaped areas around the beautiful log structures have been cleared and improved.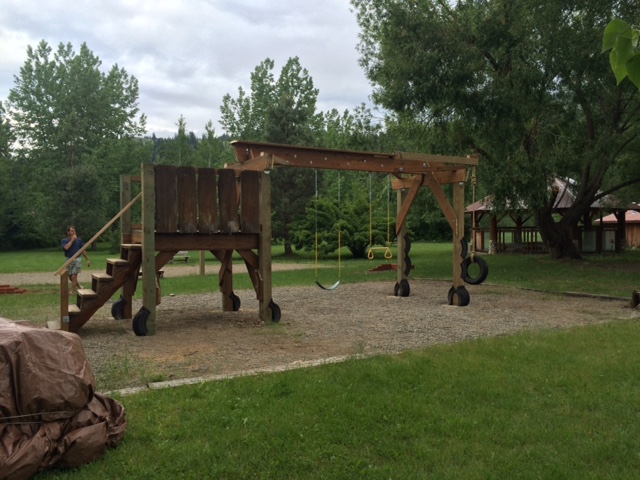 Plus......

The play structure has been re-built.
Repairs to horseshoe pit have been made, and of course the sand volleyball/badminton court.